| | |
| --- | --- |
| Posted by knutitours on October 16, 2008 at 12:58 AM | |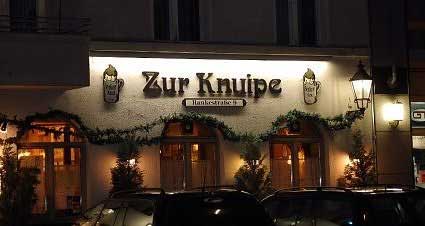 Originalphoto by Gina, Knuipe by Viktor
Dear friends!

Although this autumn has been very sad I hope we can go on and enjoy our lives. Let that be our tribute to TD who not only respected life - he also gave life to a little polar bear!

October is a month of many birthday parties and we also have to welcome the new pets - Tommy, Gussie, Sydney and Pepper - to our Knuipian family! I hope we will find some joy and happiness in the Knuipe again!

The adorable photo of our Knuti was taken by Viktor on the 15th of October.