| | |
| --- | --- |
| Posted by knutitours on November 6, 2008 at 4:53 PM | |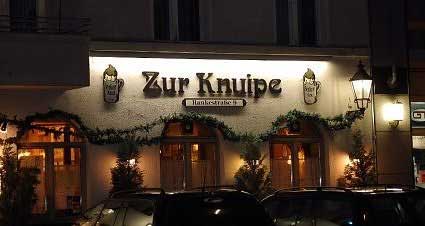 Originalphoto by Gina, Knuipe by Viktor
A growing bear needs lots to eat - it's a wellknown fact and our dear Waiter luckily has a very healthy appetite. That's why the theme of this week is food - plenty of food.

Teddyb?renmutti has written part III of Flocke's visit in Berlin and of course, here, too food plays a very central role!

Flocke besucht Knut - Teil III

The photo of the happy Knuti was taken by Viktor.