Agi (Austria)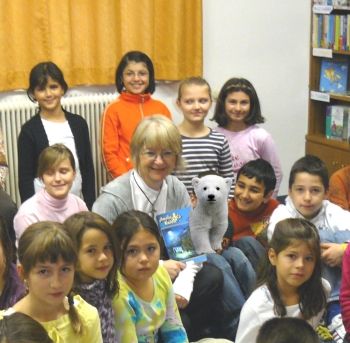 Miracle, miracle! 
Between all my pictures from numerous "Lesungen" at schools and librarys , I found...imagine...a picture where Knut was also listening to my stories. 
 
My profession : I am a writer and illustrator for children. 
I love my family (which includes a cat and some hedgehogs) 
My great love are all animals, especially when they have a "k" in their name, like Katze (cat) or Knut. 
 
Bear hugs, agi 
Sarah (London, England)
My pic for the Knutian Gallery - what fun to put faces to all the names!  No chance of a pic of Harry's dad - he hates having it taken.

This was taken on holiday - middle of Lac Leman in Switzerland with a glass of wine (situation normal for holiday!!).

Best wishes from Sarah
Mervi (A Finn living in Sweden)
Hello! I'm the hostess of the Knuipe but I know I'm constantly standing in the shadow of our dear Waiter ...but I don't mind that at all! Since I fell in love with Knuti my hobbies are blogging, blogging and blogging. I used to read a lot but now most of my time goes to entertaining the Knutitours' site and the Knuipe. I also try to visit other Knutian's websites, as often as I possibly can.
My line of work is information, mostly I work with three websites. I like my work but I love 'working' in the Knuipe!!
Vesa (A Finn living in Sweden)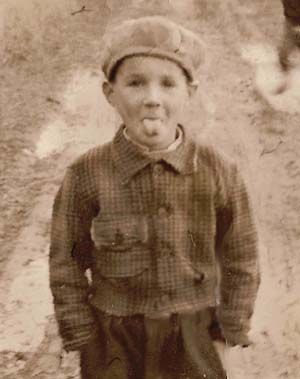 Being Mervi's husband I can't be anything but a Knutian and a Knuipian! Well, I have visited Knuti three times in Berlin and I must confess I fell for him, too. I've noticed I'm spending more and more time reading different blogs even if I hardly ever write anything myself. The Knuipe is my favourite kneipe and Knutsteiner my favourite beer!
This picture wasn't taken yesterday, it must have been taken the day before yesterday, hahaa...
Inge (Copenhagen, Denmark)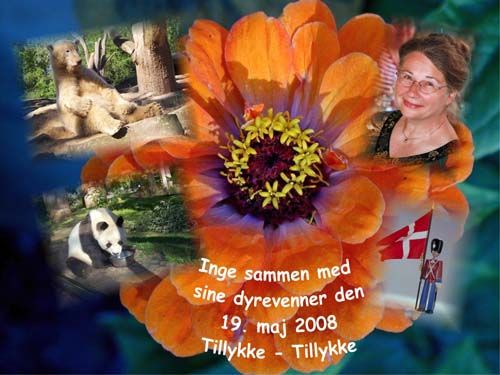 Inge aus Kopenhagen with Knuti and BaoBao - a birthday-collage made by a friend from pictures taken this Whitsun. Wonder, who is who.
I live in Copenhagen. I have worked with Insurance my whole worklife.
Hobbies - nature, animals, flowers, journeys, reading, walking and Knuti and Berlin.
Marina (Provence, France)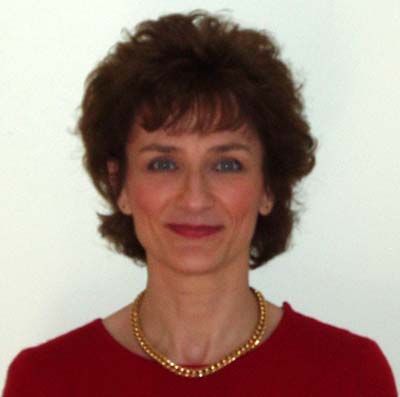 Hello,
My name is Marina. I have been living in France since I was 12 years old, born in Algeria when a french territory. My mother was half french half italian, my father half english half irish.
I am 50 years old, love animals of any sort except spiders and snakes !!!
I saw Knut on TV when he first appeared to the world and he stole my heart. I had always loved bears because the first books my mother gave me to read were by Jack London and James Oliver Curwood. So I loved bears, racoons, beavers, foxes...and I had a fox when a little girl but a fenec fox.
I never blogged before I discovered Knut's blog which I only read because I am rather shy. But I felt the Knuipe so cool and the Kuipians so friendly to each other that I "jumped" into it and I am glad I did it.
Otherwise, I love to read, have a good laugh with friends, talk politics, visit museums and churches especially in Italy.
That's all folks!!!
 Patricia (Asbeek, Belgium)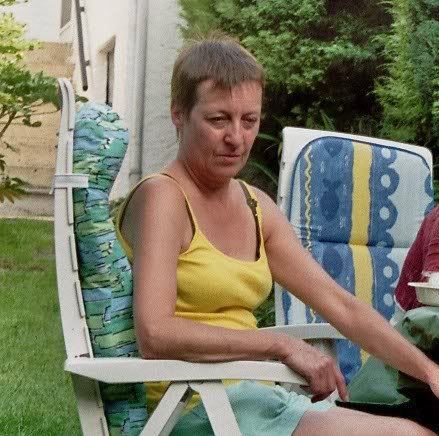 I was born and raised in a small village, called Asbeek as number 8 in the row of 10 children (6 boys, 4 girls - father Canadian, mother Belgian, but unfortunately, by now we are only 6 - 4 brothers died). I love eating (and even cooking), human beings and animals (especially cats, sorry but I have to be honest, polar bears were not my first favorites unless a young polar bear was born in Berlin). I am famous for my complete lack of patience (computers at the office can tell stories about my window point and my colleagues too!! My credo in life is "Non, je ne regrette rien" as life itself - for whatever happens - is the greatest gift one can receive.
Ralph (Oxford, England)
Notice the chic little polar bear in the pocket! Hankies and that kind of stuff are so OUT! This photo was taken by a jolly good fellow named Viktor.
Natty took this photo of my famous imitation of the villain in the Bond film - you know the one who always had a white cat on his lap.